Those ladies are lovely, but shouldn't someone tell them it's not raining?
This group of sculptures by Imre Varga, the "Women with Umbrella" are located just off the main square of Óbuda, a district in the north of Budapest.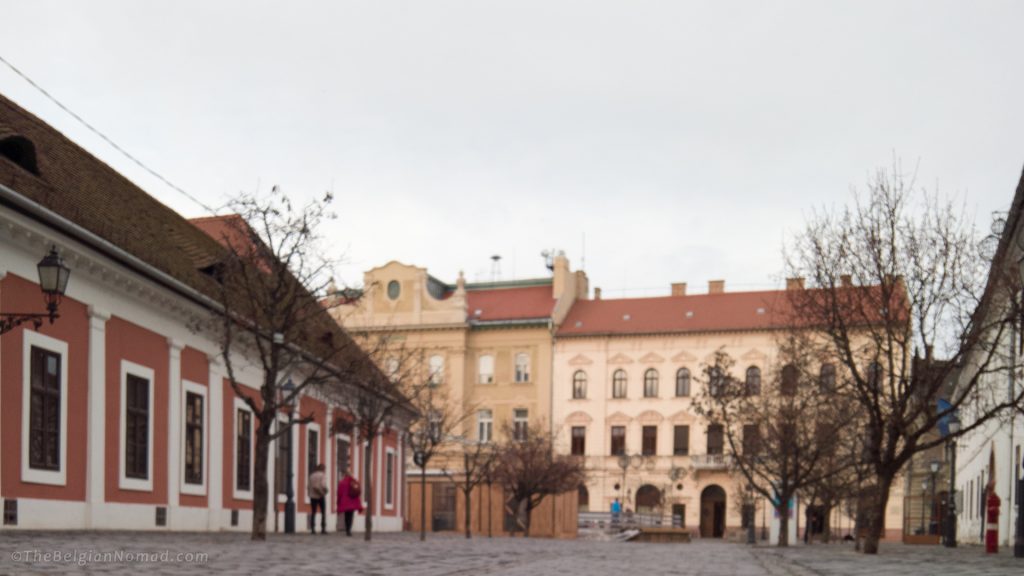 From far away, Óbuda doesn't seem very attractive, filled that it is with communist-era high-rise blocks. And that's fine by me, because the charming cobblestone streets and squares, which well worth a visit, are basically tourist-free. The neighborhood is filled with well-preserved remains from the Roman period and Baroque mansions.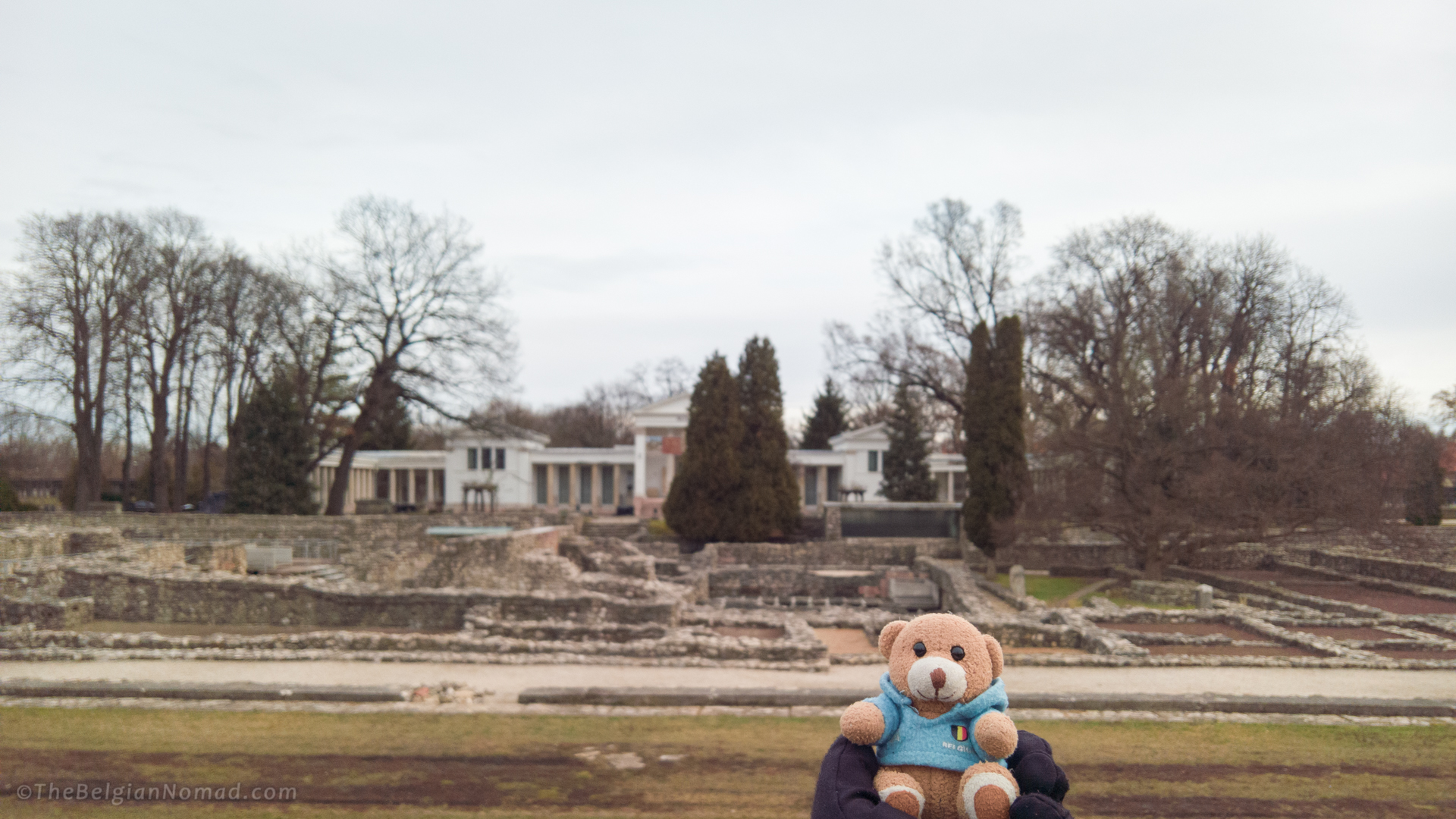 I had been in this district a few years ago while wandering in the city, but was very happy to visit it again.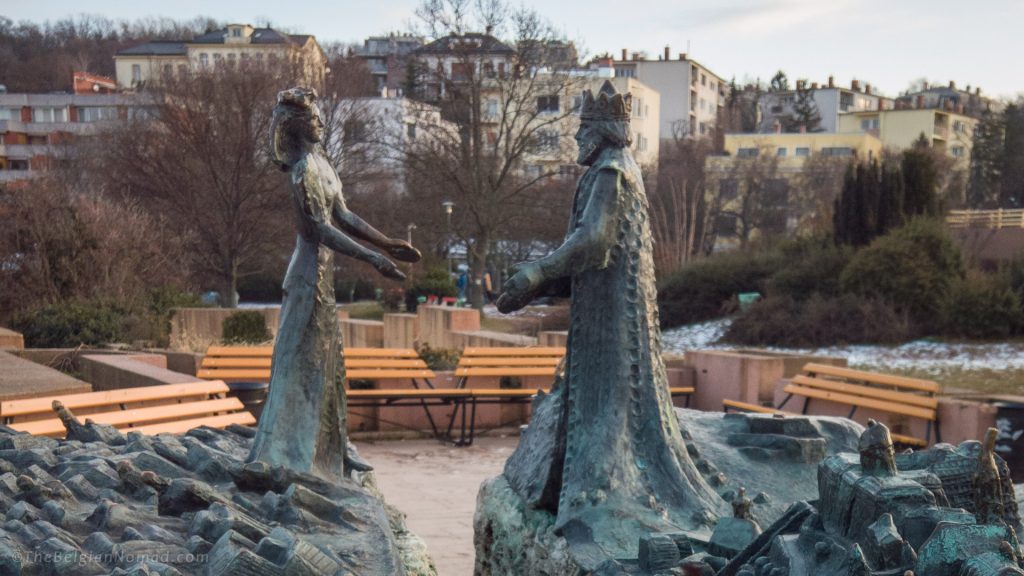 This is probably as good a post as any to talk about how Buda and Pest merged together in 1873 to form Budapest, which is what most foreign visitors learn. While not exactly false, this is not entirely accurate either… In fact, 3 cities, not 2, were unified to form Budapest: Buda, Pest and, you've guessed it by now, Óbuda.
Don't worry if you didn't know, I had no idea either until a few weeks ago 😉