Being one of the oldest in the world, the Budapest metro system has indeed a long history. Though I wouldn't say its metro stations are the most beautiful in the world, some are certainly worth a look.
Completed in 1896, the iconic Line 1 was the first electrified underground railway system on the European continent, and the 3rd oldest electrically operated metro in the world, predated only by those in London (1890) and Liverpool (1893).
It ran along Andrássy Avenue from Vörösmarty Square, in the centre of the city, to the City Park (Városliget) and the zoo (Széchenyi fürdõ), for a total distance of 3.7 km (2.3 mi).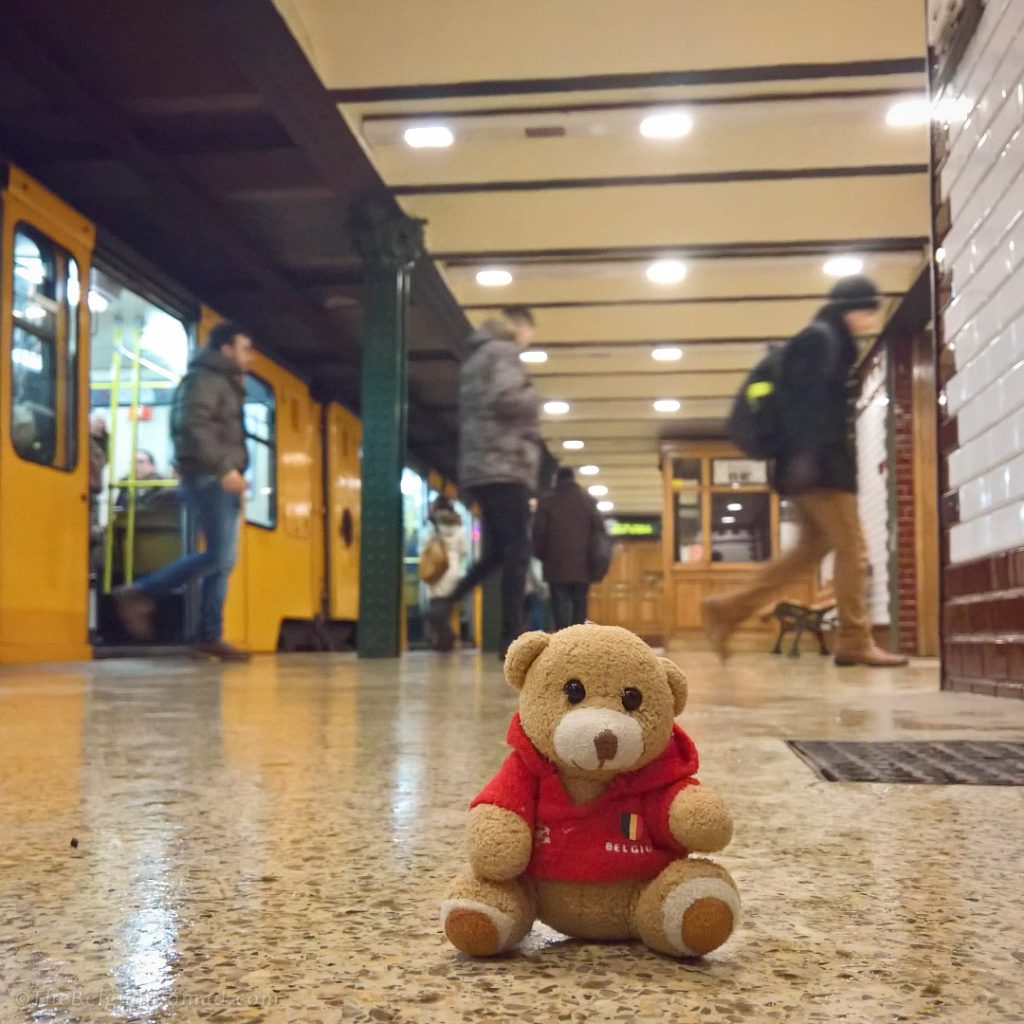 It is still in use today and those old metro stations look really nice. Over the years, it has been extended and other lines have been added, the last one being the Line 4, finished in 2014, 42 years after planning began.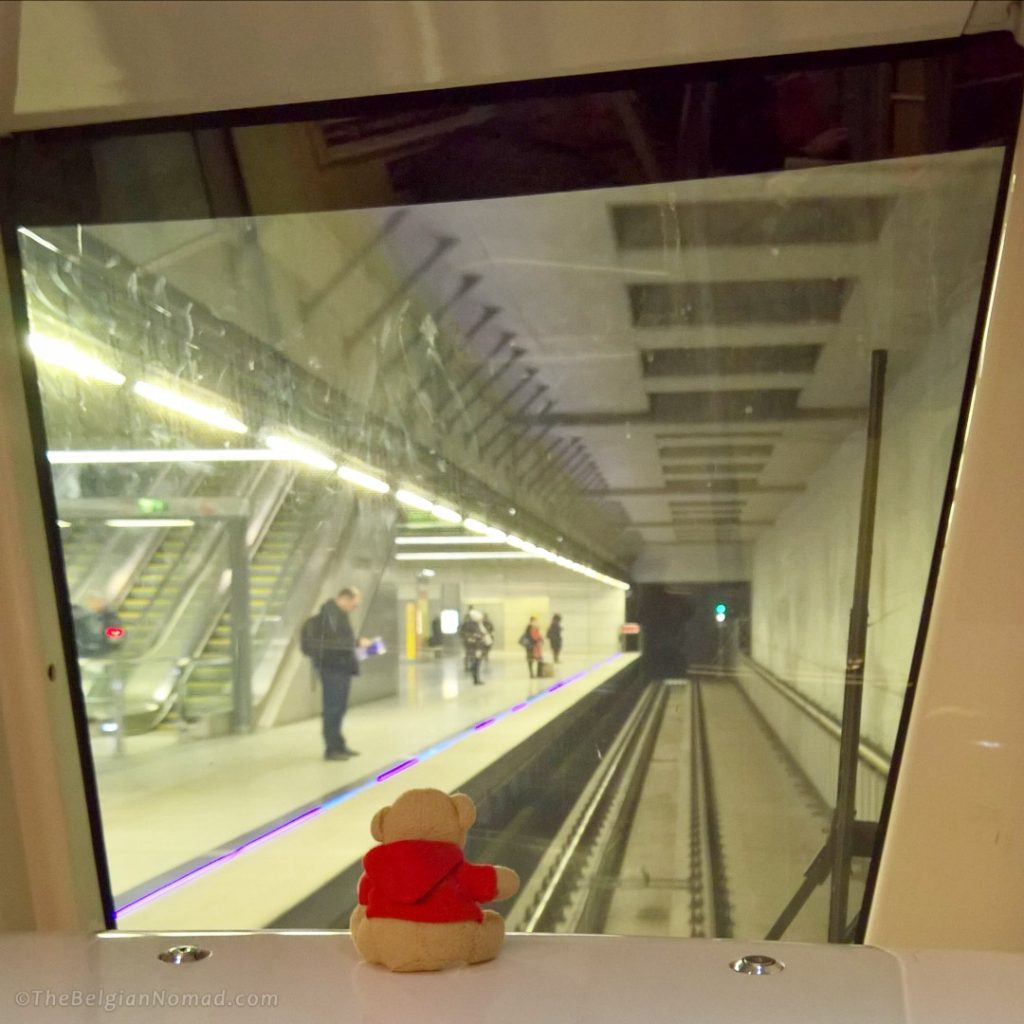 The Line 4 features driverless trains and a few of the most interesting modern metro stations in the city.