Travel quotes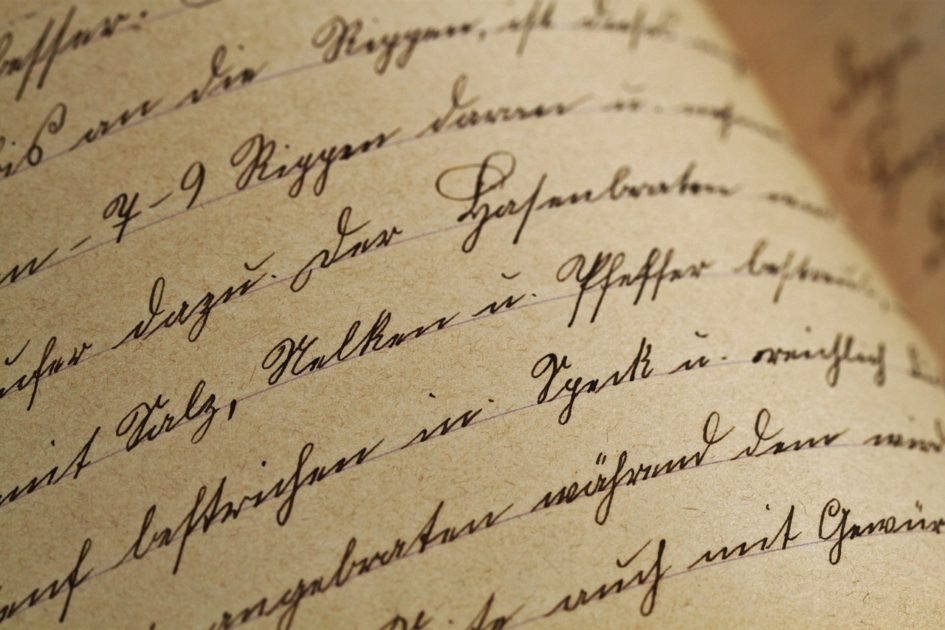 Who doesn't like a good travel quote now and then? Well, I do, and here are some of my favorites, in no particular order. Of course, some are not strictly only about travel, but can also be applied to the more general 'life journey', or the other way around.
If you think adventure is dangerous, try routine; it is lethal!
Traveling — it leaves you speechless, then turns you into a storyteller.
Tourists don't know where they've been,
travelers don't know where they're going.
To see the world, things dangerous to come to,
to see behind walls, draw closer,
to find each other, and feel.
That is the purpose of life.
If we were meant to stay in one place, we'd have roots instead of feet.
The world is a book, and those who do not travel read only a page.
There is no path but this one. I drift alone.
The world is full of wonderful things you haven't seen yet.
Don't ever give up on the chance of seeing them.
The only impossible journey is the one you never begin.
Life takes you to unexpected places, love brings you home.
Any great quotes missing? Please share you favorite ones in the comment section below and I'll add the best ones to this post.